News and Views
Latest FreeStyle news, announcements and thoughts for people taking a proactive approach to managing their diabetes
•••••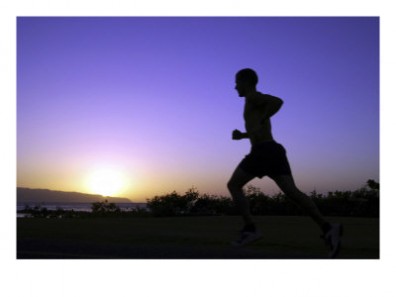 Have a read of how a different method of exercising may suit your life better.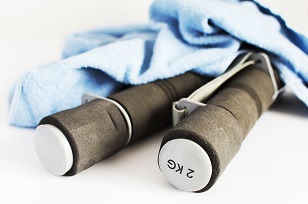 "You're only one workout away from a good mood."
The upcoming holiday season can be one of the most difficult times of year to sustain a healthy lifestyle. No matter how good your intentions, the temptation to over-indulge and under-exercise can be overwhelming. Read our 5 top tips on how to keep up with calories at Christmas
About
Latest FreeStyle news, announcements and thoughts for people taking a proactive approach to managing their diabetes
Archive
Tags
FreeStyle Facebook Posts
Please log on Facebook to see this content.