We've all done it. You're feeling a bit under the weather, your blood sugar is inexplicably soaring, and you'r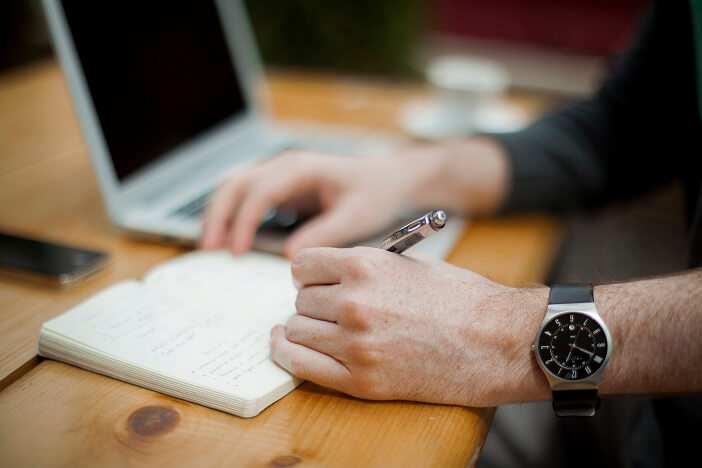 e looking for a quick-fix. So you turn to a search engine to find out what's gone wrong and get back on track. Right? Actually, it may well be wrong!
Whilst taking responsibility for your own health is important for leading a fulfilling life, there's a point where you may become ill-advised and stop seeking the care you need - or worse, results in you caring for yourself in an unsafe way.
Self-diagnosis can be dangerous, especially when it's not backed up by specialist evidence. The internet plays host to a multitude of self-proclaimed 'experts', desperate to advise on anything and everything, which can create a cocktail of misinterpreted symptoms and 'cures' that in fact make a situation much worse.
Search-engine-led healthcare can promote scaremongering by over diagnosing even the most harmless ailments, whilst conversely dismissing things that might need more attention.
So how to make the most of the vast resources we have at our fingertips and avoid bogus advice?
The key is to use sources you can trust – whether that's the NHS, your Diabetes Specialist Nurse, or regulated health & lifestyle organisations like ourselves or charities like Diabetes UK.
The sort of information that can really make a difference, and most importantly is safe for you to take control of, is the ongoing monitoring of your health.
Fortunately, developments in technology mean individuals can exercise a high degree of autonomy over their care, whilst safe in the knowledge they are using a system they can trust.
At Abbott Diabetes Care we are constantly striving to make sure we provide you with products you can rely on to effectively manage your diabetes. The tools and utilities in our products can help you take a more active role in managing your blood glucose levels.
For example, FreeStyle Optium Neo has a trend indicator function that can be customised to spot blood glucose patterns. The user is alerted to high (hyperglycaemic) and low (hypoglycaemic) trends, helping them recognise when any emerging patterns occur. This helps them take effective action and identify the underlying cause or causes with their health care professional.
This is just one example of how we encourage taking a proactive approach to diabetes management. By improving your management and understanding of your diabetes, as well as your general health, you can stop wasting time online - and can make sure any advice you receive and act upon is the right thing for you. If there's one area where the saying 'one size does not fit all' is really relevant, it's personal health.
Watch this space for our take on social media and health; the pitfalls and the prospects!