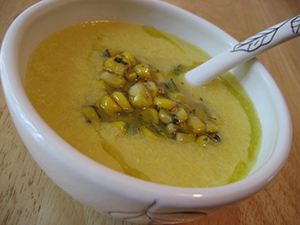 A few tips from the Careline now the cold weather has finally arrived…………especially for people newly diagnosed with diabetes (or newly arrived from warmer climates).
1. When your hands are cold you may find it difficult to get a good sample of blood (though remember with FreeStyle meters only a small drop is required).
These suggestions may help :-
- Before lancing (pricking) - wash hands with soap and the warmest water you can tolerate
- Either gently massage the finger you have chosen to lance in a downwards motion or gently shake the arm to promote the circulation
If these suggestions don't help, you can always consider alternative site testing. This is not advised if you are 'hypo' unaware.
2. If you have ordered Control Solution (available free of charge upon request from the Careline) – please allow it to come up to room temperature before using – it may adversely affect the result otherwise.
3. MAKE SOUP! Using a selection from carrots, butternut squash, pumpkin, onions, parsnip or whatever takes your fancy – make a large batch and then take some to work or school for lunch in a wide topped flask – keeps you warm and helps you eat healthily! Our current favourite is roast butternut squash and red lentil from the September-October issue of Balance magazine.