With 2017 upon us, it's time to find a sport for the long-chilling winter months as we wait for the buds of Spring. There is nothing like a spot of fresh air, so instead of indoors tennis or swimming, hope for snow and try your hand at one of the many winter sports available. As well as it being great fun, taking part in a winter sport is a fantastic way to help your glucose levels by keeping you warm and increasing insulin sensitivity.
If you are an adventurous type then skiing or snowboarding could be for you. If you just fancy a day out, sledging or ice-skating are great ways to have fun and be active this winter. No matter what activity you chose, it is important for you to be prepared and stay safe as the winter weather can be unpredictable.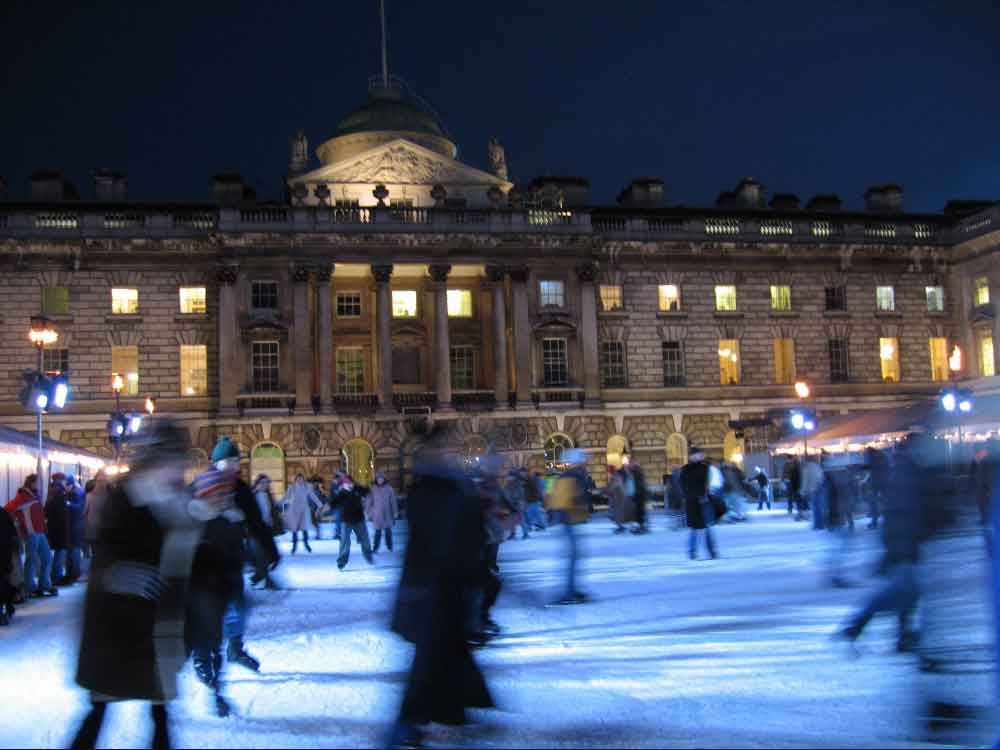 Before heading out to enjoy any winter sports activities, you should first ensure you have everything you need to manage your diabetes with you.
Remember:
The cold weather may affect glucose readers. If you are out on the slopes then store your glucose meter on an inside coat pocket so it is kept warm. If the FreeStyle Libre system is displaying a 'Glucose Reading unavailable' message, then move to a location where the temperature is appropriate and scan again after a few minutes.#

Using the FreeStyle Libre system makes checking your glucose levels whilst active easier. For example, Jane has been on 12 skiing holidays since being diagnosed with diabetes, and although it still comes with challenges, when she started using the FreeStyle Libre system her experience was transformed, "All I had to do was whip it out of my ski jacket, swipe it over my arm and instantly I knew not only my reading, but very importantly which direction my sugars were going in. Having Type 1 diabetes is tough. Combining it with an activity like skiing is tough. Having the FreeStyle Libre system makes it so much easier." 2*

In addition to your glucose meter, if you require insulin, it usually needs to stay warm. If you wear an insulin pump ensure that it is close to your body under layers of clothing or as directed by the manufacturer. If you use insulin bottles, syringes, or pens, then leave them somewhere warm so they are available when you stop for a break. 3

If you are out and about all day then ensure you have packed snacks. Glucose tablets or juice, for an example, as they are quick release energy.

When possible, try to make sure you are enjoying your winter sport with someone who is aware of your diabetes and knows how to support you.

Any physical activity can affect your blood sugar levels, so always remember to test regularly.1
Winter can be a time for fun activities, and with so many to choose from you are spoilt for choice. At Abbott we believe that you should live your life to the fullest, which can mean anything from taking part in an extreme sport to just enjoying a day out ice-skating with friends and family.
References:
1. http://www.diabetes.co.uk/diabetes-and-cold-weather.html
2. https://youcandoit.freestylediabetes.co.uk/story/jane-t/
3. http://www.chop.edu/health-resources/winter-sports-and-diabetes
# Please refer to the FreeStyle Libre system User Manual for complete instructions.
* The reader can capture data from the sensor when it is within 1cm to 4cm of the sensor.