On March 12th, Abbott hosted the first ever sleepover at the London Planetarium to raise awareness of children living with type 1 diabetes.

The 26 children who attended were individually selected and invited, along with their parents for an 'out of this world' night amongst the stars.
Once all the children and adults were checked in, the kids tucked into their dinner as they certainly needed their energy for the night's activities!

The night's activities kicked off with a talk by Abbott and how this evening was one of many firsts: a sleepover in the planetarium, an Abbott sleepover and the first Abbott event for under 18 year olds. Then the lights went off and we were treated to an incredible show of the planets with an astronomer.

The children were then treated to plenty of fun and games, which incidentally did not tire them out for bedtime!

Whilst this happened the adults learned all about diabetes management and the FreeStyle Libre system from a leading consultant specialising in paediatric diabetes, Tabitha Randell.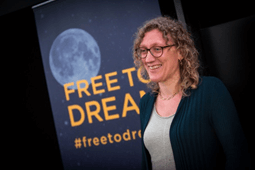 The mission was accomplished when all the children crawled into their sleeping bags, to catch some shut eye before morning rolled around.

During the night some of the children experienced 'highs' or 'lows' but were quickly assisted by their parents and the on-site team (and the mountain of hypo treatments and water in the corner of the room).
The next morning, the bleary-eyed children each collected a certificate to congratulate them on participating in the first ever sleepover in the planetarium, with Abbott.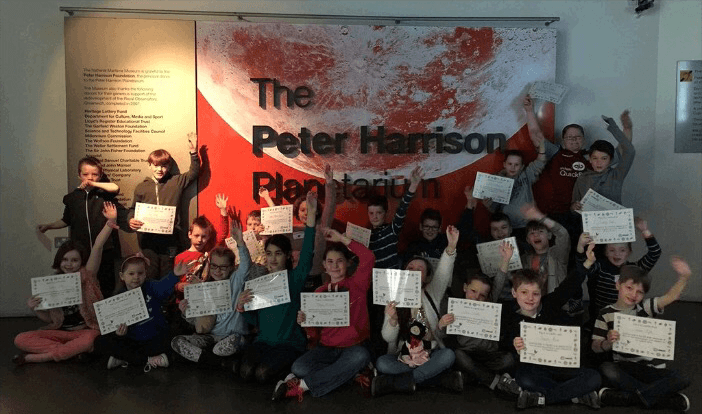 It was great to see a community of likeminded adults and children, whose diabetes management is a reality of everyday life.