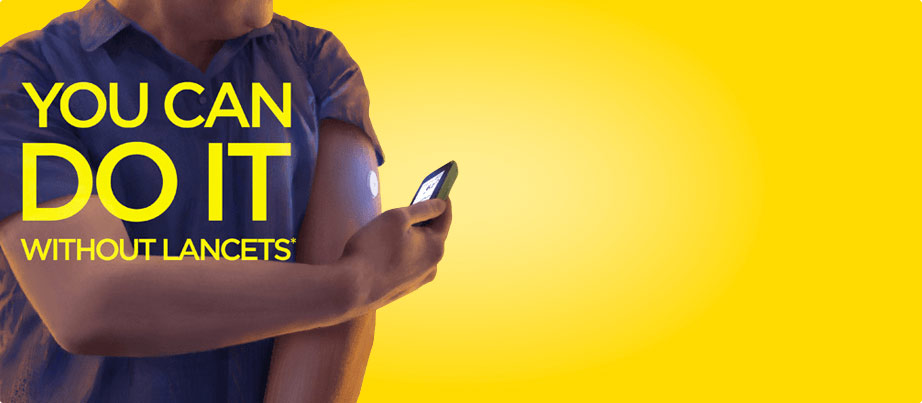 FreeStyle Libre
Flash Glucose Monitoring System
Why prick when you can scan?*
BUY YOURS TODAY
* Scanning the sensor to obtain glucose values does not require lancets
×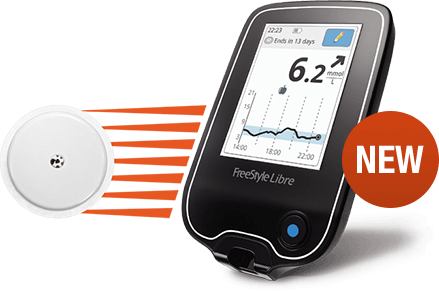 FreeStyle Libre
Flash Glucose Monitoring System
Why prick when you
can scan?1
The days of routine glucose
testing with lancets, test strips and blood are over.2
GET YOURS TODAY
*1. Scanning the sensor to obtain glucose values does not require lancets 2. A finger prick test using a blood glucose meter is required during times of rapidly changing glucose levels when interstitial fluid glucose levels may not accurately reflect blood glucose levels, or if hypoglycemia or impending hypoglycemia is reported but the symptoms do not match the system readings.
×
This is the UK Abbott Diabetes Care website
If you'd like to see country-specific content relevant to you, please visit our list of global websites, or...
• • • • • • • •